The International IIFPRP maintains standards of the highest quality for the presentation, curation, and archiving of artwork. We follow guidelines and adhere to select structures established by the International Council of Museums as well as The American Alliance of Museums.
Classes, seminars and workshops are offered on a rotating schedule.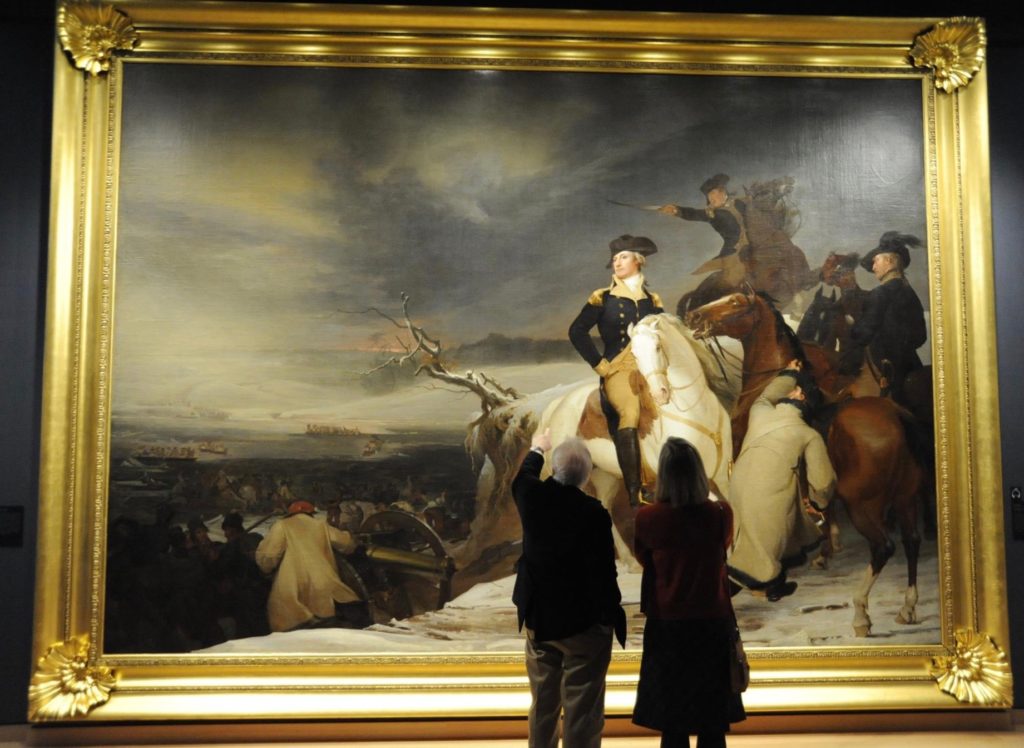 Museum Without Walls Program
For a Museum without walls is coming into being, and will carry infinitely farther that revelation of the world of art which the real museums offer us within their walls.                           

– Andre Malraux, from the Voices of Silence.
The Museum without walls program utilizes the world's great collections as on-site learning sources. Short travel workshops to specific exhibitions and locations will include opportunities for workshops and related lectures.
Scholarship built upon various international collections and art forms offer the opportunity to marry art history with contemporary practice.
 Travel to exotic locations allows an all encompassing multi-sensory experience of culture and the artwork each people produces.
Call for Paper Proposals: Upcoming Conference, 2020
Annual IIFAPRP Conference
Course Announcement Spring 2020: Drawing the Antique at the New Orleans Museum of Art
Get Involved
Internship and volunteer opportunities are available on a limited basis. Please send application with cover letter and contact information for three references to saskia@practicepreservation.org. All selected applicants will be required to successfully complete a police background check. A limited number of internship and volunteer opportunities will be available in conjunction with our upcoming conference.