The International IIFPRP maintains standards of the highest quality for the presentation, curation, and archiving of artwork. We follow guidelines and adhere to select structures established by the International Council of Museums as well as The American Alliance of Museums.
Classes, seminars and workshops are offered on a rotating schedule.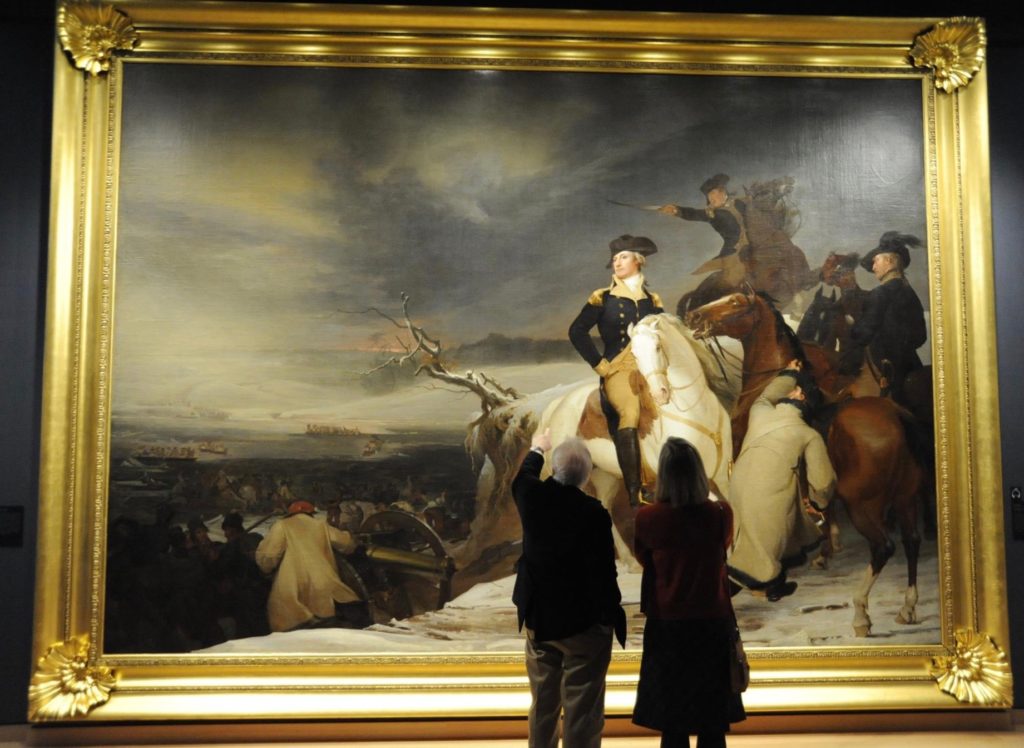 Museum Without Walls Program
For a Museum without walls is coming into being, and will carry infinitely farther that revelation of the world of art which the real museums offer us within their walls.                           

– Andre Malraux, from the Voices of Silence.
The Museum without walls program utilizes the world's great collections as on-site learning sources. Short travel workshops to specific exhibitions and locations will include opportunities for workshops and related lectures.
Scholarship built upon various international collections and art forms offer the opportunity to marry art history with contemporary practice.
 Travel to exotic locations allows an all encompassing multi-sensory experience of culture and the artwork each people produces.
Call for Paper Proposals: Upcoming Conference, 2020
The International Institute for Fine Arts Practice, Research, and Preservation invites submissions for paper proposals and presentations by artists and scholars related to the following topics: The role of art in contemporary society/the relationship between machine made (digital) and hand-made artwork/the history and contemporary evolution of the patron/artist relationship, the value of classical technique in  contemporary culture, establishing criteria for visual literacy in the arts, potential and the benefits of visual literacy to fields of study outside of the arts. Other related topics will be considered.
Please send abstracts of no more than 250 words as well as a short bio including institutional relationship to saskia@practicepreservation.org  Accepted papers will be presented at our first annual conference in New Orleans in Autumn of 2020.
Annual IIFAPRP Conference
Conferences and symposia on issues related to preservation and appreciation of endangered techniques in the arts. Our first annual conference will take place in New Orleans, LA in Autumn of 2020.
Course Announcement Spring 2020: Drawing the Antique at the New Orleans Museum of Art
Course Announcement Spring 2020: Drawing the Antique at the New Orleans Museum of Art
Instructor:
Saskia Ozols, MFA
Dates:
January 17-March 6
Course registration: 
550$ includes museum admission.
Email saskia@practicepreservation.org  to reserve your place.
This onsite museum workshop builds on an existing familiarity with sketching and rendering and is ideal for igniting inspiration for artists of all levels and backgrounds.
The group will be guided through classical drawing exercises in direct observation of 7 original works at the New Orleans Museum of Art.
This 8 week session is based on the traditional method of cast drawing or drawing the antique figure. A vital part of artistic training dating back to the earliest Roman Academies, this process occupies an important step between the drawing of inanimate objects and serious study of the human figure.
Tools and techniques incorporated include looking for relative proportional ratios, anatomy, gesture, value, and distance rendering through a combination of atmospheric and linear perspective. Proportion and gesture of the human body are also introduced.
This class meets once a week at the New Orleans Museum of Art for 8 weeks on Friday morning from 10 am -12pm. This eight week session is Museum admission is included with course registration.
Get Involved
Internship and volunteer opportunities are available on a limited basis. Please send application with cover letter and contact information for three references to saskia@practicepreservation.org. All selected applicants will be required to successfully complete a police background check. A limited number of internship and volunteer opportunities will be available in conjunction with our upcoming conference.