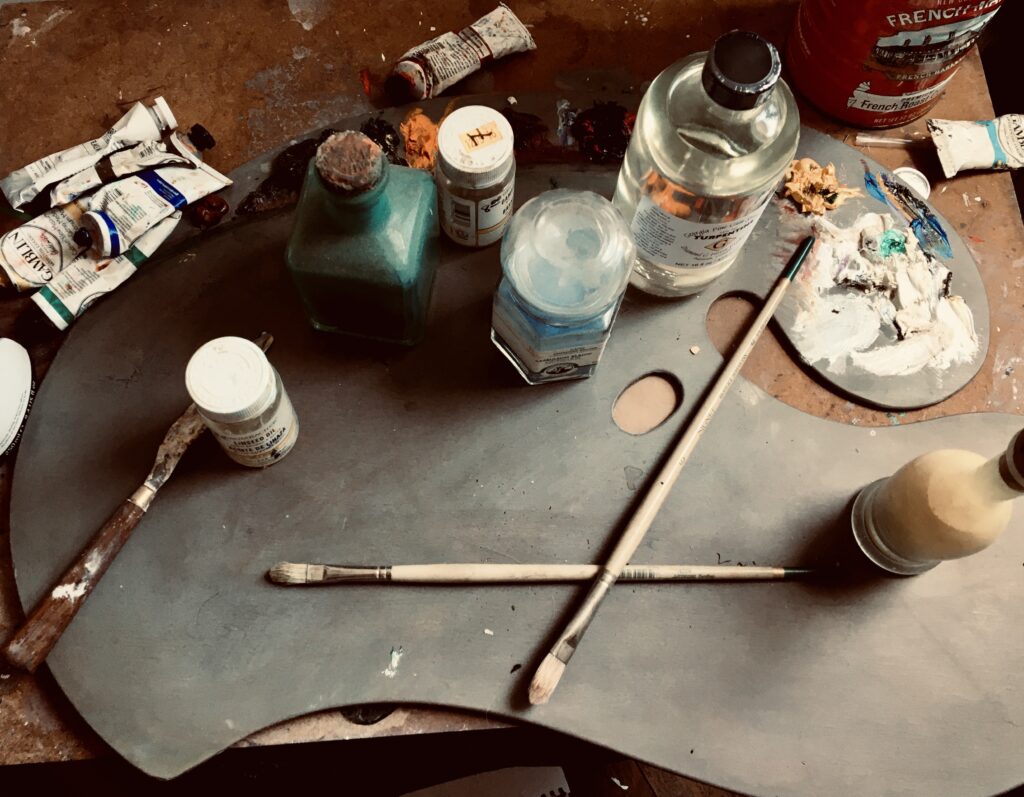 Our conference will be postponed until the late spring or early summer of 2021 due to concerns related to the pandemic. Please keep working on those paper proposals and artist's demonstrations! Re-structured plans and announcements regarding exact date coming soon. All events will take place in New Orleans, Louisiana.
Please email saskia@practicepreservation.org with any questions or concerns. We welcome discourse in preserving the arts. Get in touch !
Call for Papers, 2020
The International Institute of Fine Arts Practice, Research, and Preservation is pleased to announce a call for papers and artist's presentations. Please submit an abstract of 250 words, a brief bio, cv, and institutional affiliation. Independent scholars/practicing artists will be considered. The Conference will take place in New Orleans, Louisiana in Late Spring/Early summer of 2021.. 
Social distancing guidelines for that time established by the state of Louisiana will be strictly enforced.
Topics of interest for papers include: 
The role of art in contemporary society, the relationship between machine made (digital) and hand-made artwork, the history and contemporary evolution of the patron/artist relationship, the value of classical or realist technique in  contemporary culture, establishing criteria for visual literacy in the arts as well as the potential and the benefits of visual literacy to fields of study outside of the arts. Other related topics will be considered.
Artist demonstrations related to painting/drawing/sculpting from direct observation will be considered with the submission of three images of finished work as well as a statement of teaching philosophy, artist's statement, and c.v.
Accepted artists and scholars are responsible for their own transportation to and from the conference as well as and lodging for the duration of visit. Accepted presenters will receive a reduced fee for entry into the conference.
Papers and presentations selected for the conference will be considered for publication. Work will be examined and chosen through a peer reviewed jurying process.
Please submit proposals to saskia@practicepreservation.org