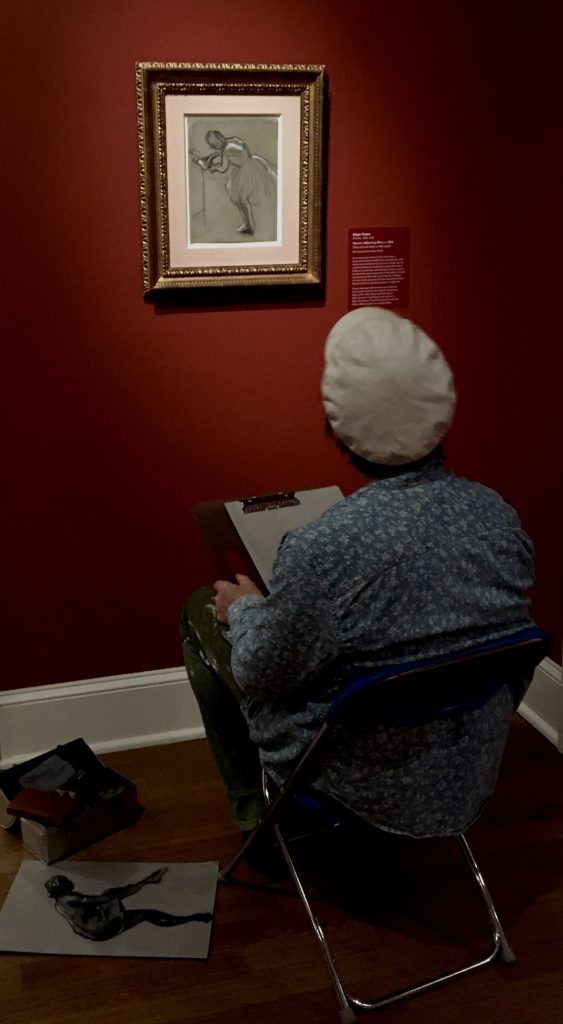 Painter, Playwright, and Practice/Preservation member, Ryan Landry https://www.ryanlandryfactory.com/about presents a new body of work to the public this Friday, Sept. 11 in Provincetown, MA.
The event promises to be spectacular, covid protocol enforced, and will also offer much food for thought in the form paintings that include scathing commentary on our contemporary social situation, colorful pop icons engaging in all manner of mischief, as well as a surprising number of New England landscapes highlighting life, culture, and the nature of Cape Cod.
Landry's paintings are rendered in oil, and interact with one another as a group through an interesting relationship between traditional observation based painting and a certain electricity unique to the artist. Any collector of landscape will immediately stop short in admiration of familiar scenes native to Cape Cod, both architectural and naturalistic. These works are rendered with an intensity not usually seen in the familiar soft compositions of the Cape. Landry's paintings bleed and electrify the landscape. They are paintings which marry the true experience of the artist/author with the artwork created. They are visceral, real, screaming with authenticity of voice and balance a gap between classical approach and contemporary commentary.
There are also a number of traditional portrait paintings rendered with extreme irony. They include the intensity and judgement of the Daumier cartoons or of Goya in his Caprichos. . Few artists today are capable of presenting both the structure of beauty and the anatomy of the grotesque with such abundant flair.
Landry offers something extra to accompany his painterly sense of atmosphere and air; a witty, quiet, yet in many instances audacious observation of the world that surrounds him. Nature, pop culture, beauty, color, relationships, human-ness, the grotesque, and the artist's combination of these provide a true and real experience unique and well worth the trip to Provincetown.
To see Landry's work online please visit: https://www.ryanlandryfactory.com